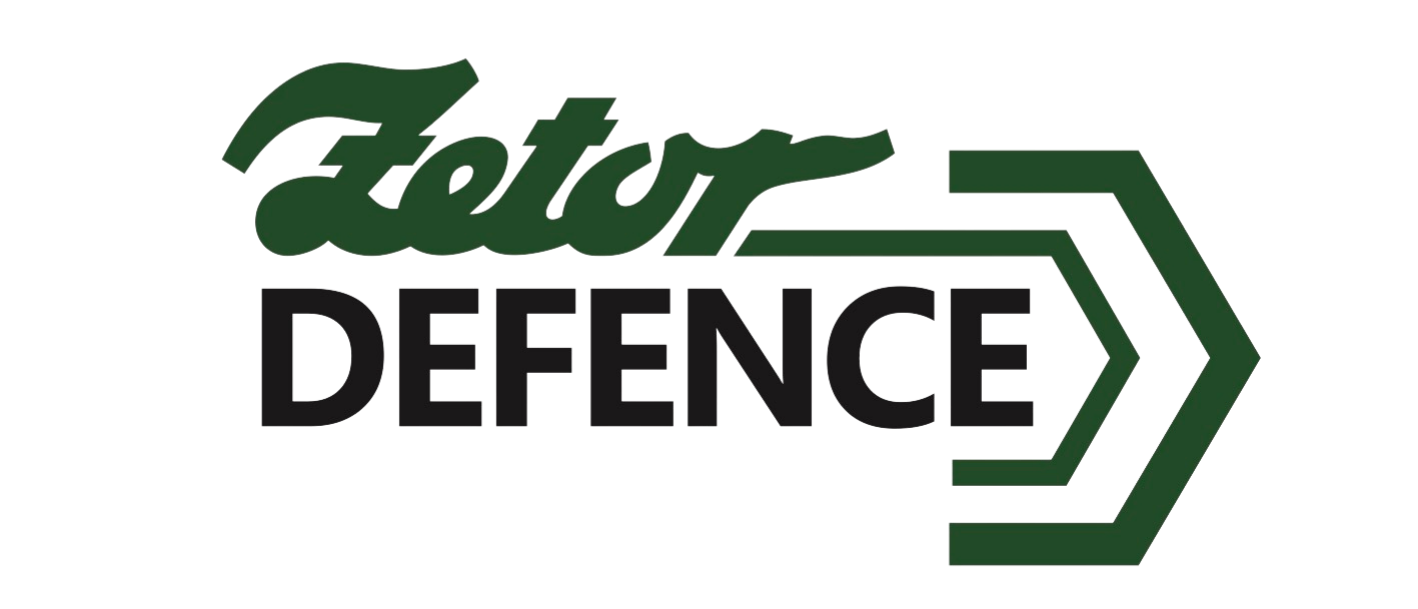 NEW PLAYER ON THE CENTRAL EUROPEAN MARKET
The ZETOR DEFENCE joint venture with SKUPINA, a.s. benefits from the strengths of both organisations.  ZETOR Engineering brings many years of experience in developing their armoured off-road vehicles and this combined their unique technological innovation and excellent production capacity brings them to the forefront of this industry.  SKUPINA, a.s. compliments this partnership with its expertise in integrating sophisticated defence systems, outstanding project management skills and a proven marketing and business strategy record.
ZETOR DEFENCE focuses primarily on the markets in Central Europe where ambitious programmes of modernisation and rearmament of armies are currently underway.  The newly created ZETOR DEFENCE organisation is now able to meet the ever-increasing demands of that important market both at home and abroad. This is achieved by both founding companies employing highly qualified personnel, excellent industrial and material resources, and a long tradition of achievement in this very competitive market.
Zetor Defence a.s. offers a wide range of durable, specially modified vehicles to support military operations, such as:
Light armoured vehicles of ATV and RDV type

Medium Wheeled Armoured Vehicles

Amphibious Combat Vehicles
Armoured recovery vehicles for technical support and auxiliary operations

Armoured medical vehicles for search and rescue and evacuation missions

Special armoured vehicles designed to transport troops, cargo or police forces in rugged terrain and adverse weather conditions
Professional project cooperation

Military Technical and Testing Institute Záhorie/SK

Military Technical Institute, s.p. Vyškov/CZ

Military Technical Institute Liptovský Mikuláš/SK
TECHNOLOGICAL COOPERATION
Powertrain: MTU
Gearboxes: ZF, AxleTech
Armouring: Rheinmetall
Electro-Optical Systems: EVPÚ Defence
Communication systems: Harris
Weapon systems: Kongsberg, Vallhala...
Certification and auditing of systems: TÜV
GERLACH family of 4×4 armoured tactical vehicles

Reconnaissance vehicle for special forces FOX

Wolfdog family of tracked vehicles
Benefits for the Czech Army
Development and production in the Czech Republic

Use and involvement of domestic suppliers

Products matching the offer of global competitors

Complete solution including armament precisely according to user specifications

High added value for the domestic and foreign market
Managing Director of the company
Army General Ret. Ing. Josef Bečvář
Former Chief of the General Staff of the Czech Army, Vice President for Strategic Planning of the Association of Defence and Security Industry of the Czech Republic (AOBP). He is now using his extensive experience gained during more than 45 years of military service to expand cooperation with the defence industry in European countries and work on programmes to ensure quality material support for the security and armed forces.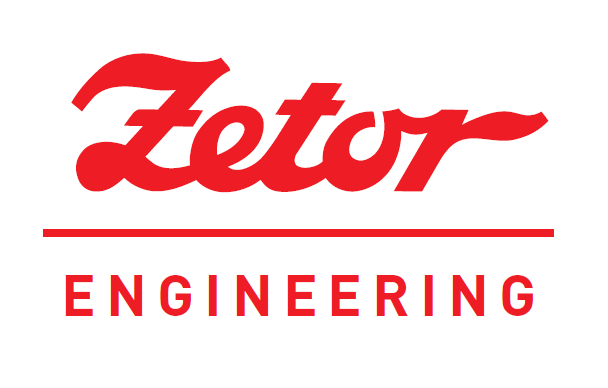 Zetor Engineering s.r.o. deals with the design and development of vehicles for the defence industry. It provides technical consulting, project management and technical support, innovation and complex deliveries.

SKUPINA, a.s. IS A HOLDING COMPANY OF MANUFACTURING AND TRADING COMPANIES WITH AN INTERNATIONAL PRESENCE, FOCUSING ON THE SECURITY, CONSTRUCTION, HEALTHCARE, MARKETING AND PROPERTY MANAGEMENT INDUSTRIES.